WELCOME TO VIET RESPECT LIFE
Life is Precious, Choose Life!
VIETRESPECTLIFE.ORG works with all the following web browsers




Copyright © 2010-2018 Viet Respect Life. All rights reserved.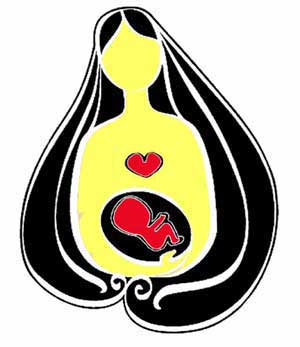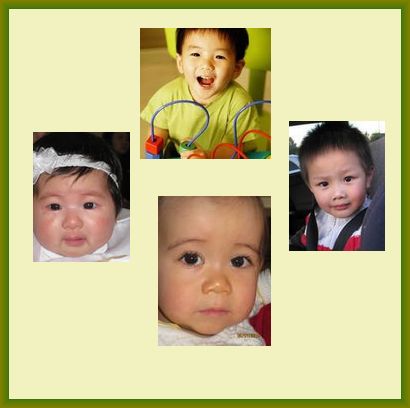 For donations and suggestions, please contact:
Viet Respect Life - Cứu Mạng Thai Nhi
P.O. Box 26392
Santa Ana, CA 92799
Emai:
vietrespectlife@gmail.com
or contact Nancy Phan at (714) 721-2111
Email:
ncp.life@gmail.com​​
​
Vietnamese users, please be sure to visit our sister Website, www.vietrespectlife.com, which offers information and news in Vietnamese. Thank you!

Kính Mời Quý Ông Bà Anh Chị Em ghé thăm và giúp phổ biến trang tiếng Việt của Hội Cứu Mạng Thai Nhi: www.vietrespectlife.com.
​Xin cám ơn!
​​